On September 6, 2021, JCC announced that it had obtained the qualification of WELL Enterprise Provider (hereinafter referred to as WELL EP), which provided a new platform and cooperation possibility for JCC to provide all-round WELL solutions.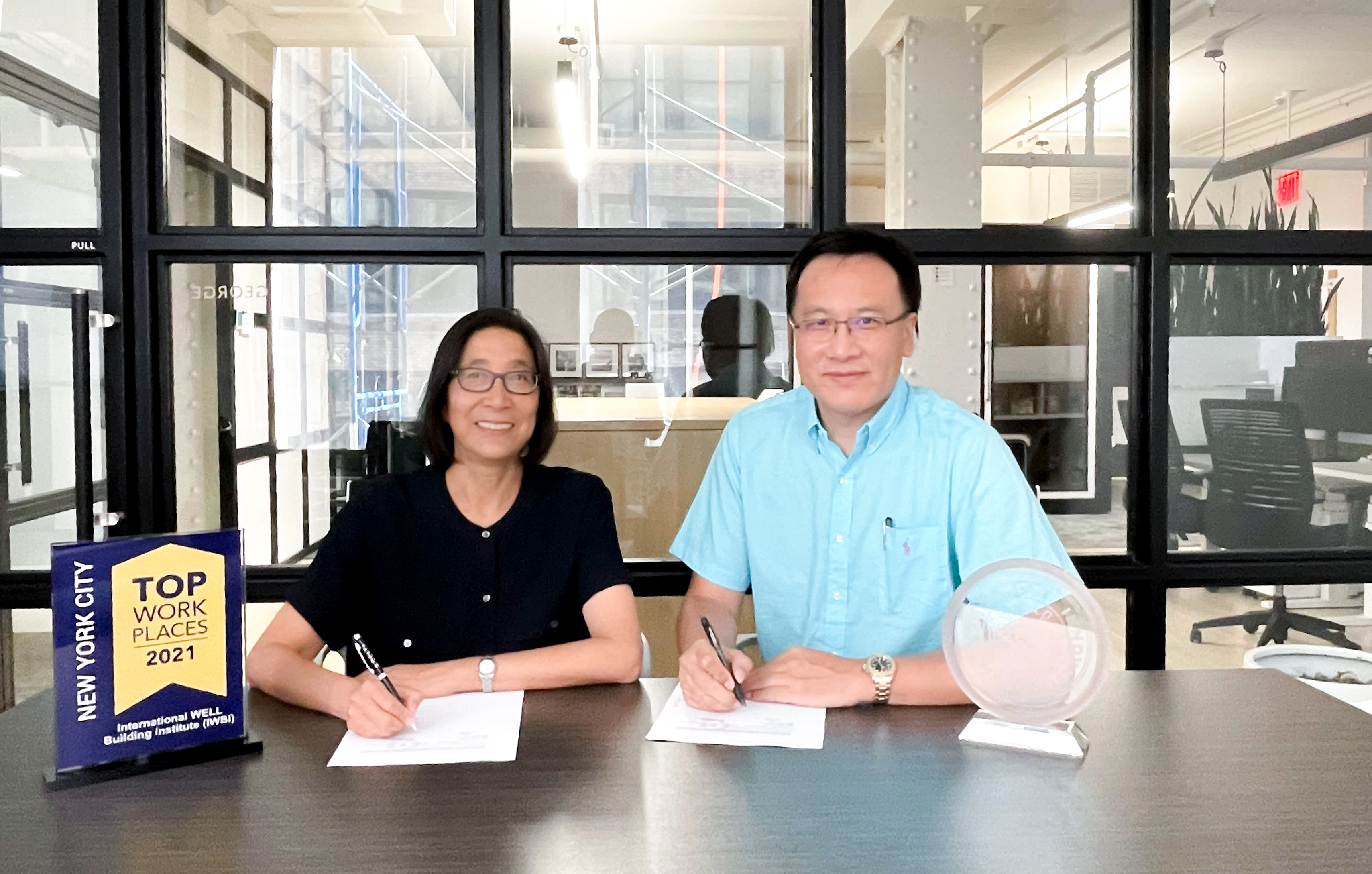 The qualification of WELL EP launched by IWBI in July this year is applicable to enterprises and organizations committed to providing all-round WELL solutions at the level of portfolio assets or on a large scale. WELL EP helps customers confirm and guide the implementation of well strategy, and helps enterprises achieve greater development goals and business value in the fields of ESG reporting, human and social capital management, strategy deployment, workplace planning and management policy. Through this new qualification, IWBI will work with WELL EP to more efficiently promote WELL services and benefits to the market at a broader level of real estate portfolio assets and enterprise organizations. Enterprises with the qualification of WELL EP will share their well expertise and customized resources with customers to support the growing demand for the health and well-being of employees, customers and communities in the market.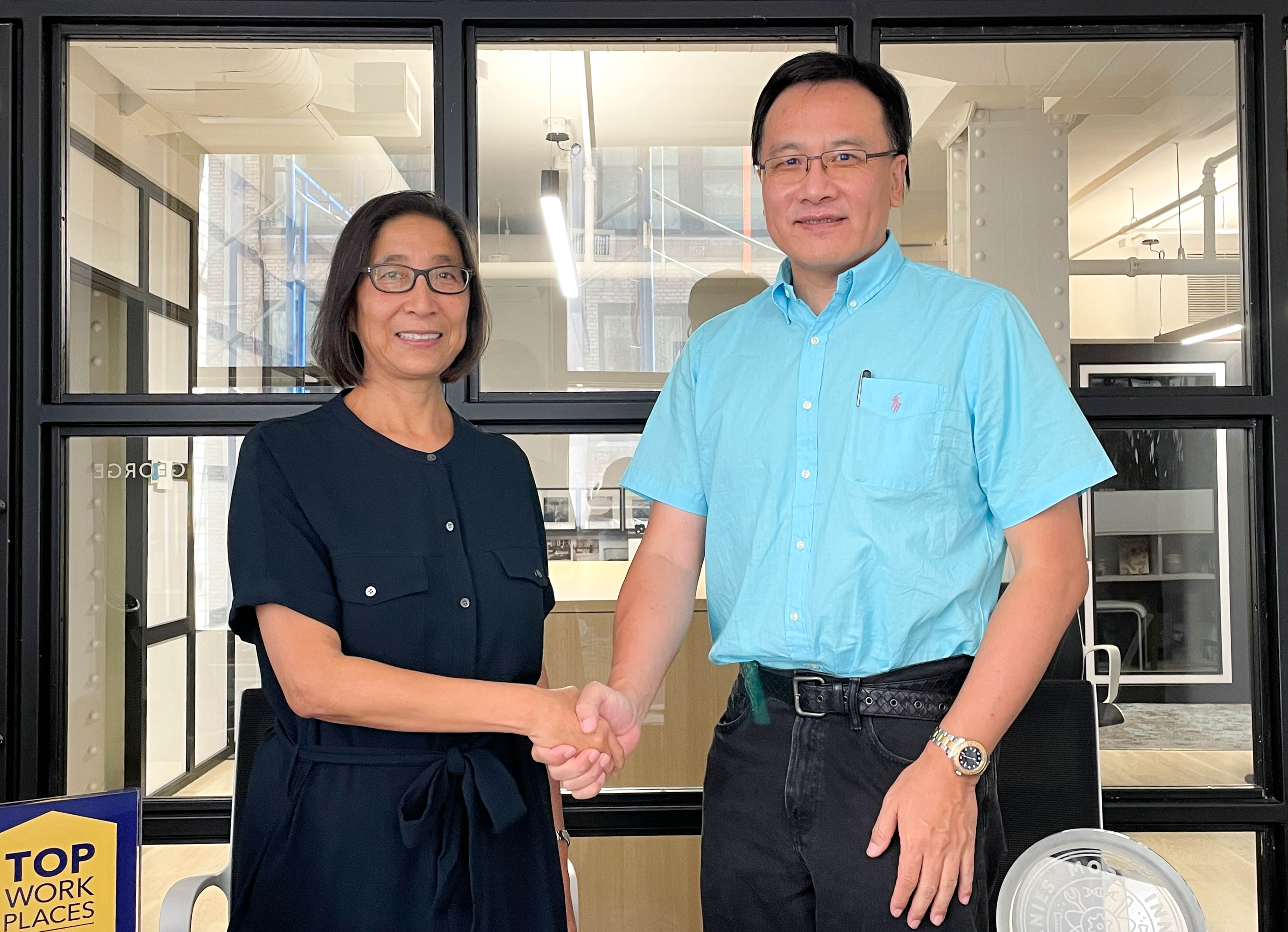 Rachel Hodgdon, President and CEO of IWBI, said: "After the outbreak of COVID-19, the adoption rate of WELL health building standards and related evaluation systems has doubled in the world, and today's market needs more innovative support services. We have launched more than 10 WELL EP trial measures to jointly meet the market demand with the world's organizations." Enterprises and organizations participating in the trial include consulting companies, real estate companies and representative enterprises in the design and construction industries.
She pointed out: "Creating Well with our community is a major feature of IWBI's development. We cooperate with the pilot units of Well EP and make full use of their professional skills in providing Well services at the institutional level.

WELL

EP all over the world will seamlessly provide customers with various services under the

WELL

certification system, so as to quickly promote our common goal of market change."
Over the past 30 years, JCC has focused on the engineering construction industry and provided services for more than 5000 construction enterprises, NGOs and government departments. Wang Haishan, chairman of JCC, said: "As the first certification organization to obtain the qualification of Well EP in China, JCC will cooperate more closely with IWBI and actively participate in the exploration and research in the field of healthy building. Around the Well certification system, we will jointly create scientific and standardized services, improve the health performance of enterprise building assets on a large scale and promote the positive development of healthy building industry."
After obtaining the qualification of WELL EP, JCC starts with internal skill cultivation, deeply studies the well healthy building standards, and encourages core technicians to participate in WELL Accredited Professional (WELL AP) At the same time, by studying the impact of healthy buildings on social economy, culture and art in the whole life cycle of buildings, we can promote the industrialization and marketization of healthy buildings according to local conditions.
The first batch of pilot units that have previously obtained the qualification of

WELL

EP include Ernst & Young LLP, CBRE, Cushman & Wakefield in the Americas, JLL, Savills China, Arup, Hok, M Moser Associates EMSI, BEE Incorporations, Shanghai Research Institute of Building Sciences Co., Ltd (SRIBS), A Sustainable Production (ASAP), Ecoworks Studio , and En3 Sustainability Solutions.